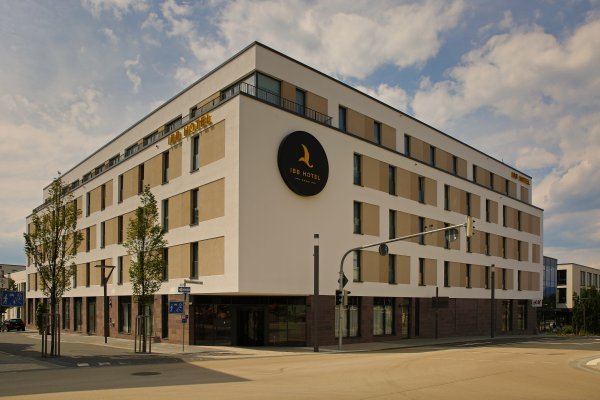 Meetings, conferences & culture
We offer you two boardrooms for up to 12 people directly at the IBB Hotel Ingelheim.
For larger meetings, conferences, congresses or cultural programs, we work with the kING and the iCC. The kING is located 100 meters from the hotel. The iCC is also within walking distance of the hotel, 200 meters away. Further information about kING and iCC can be found on these pages.