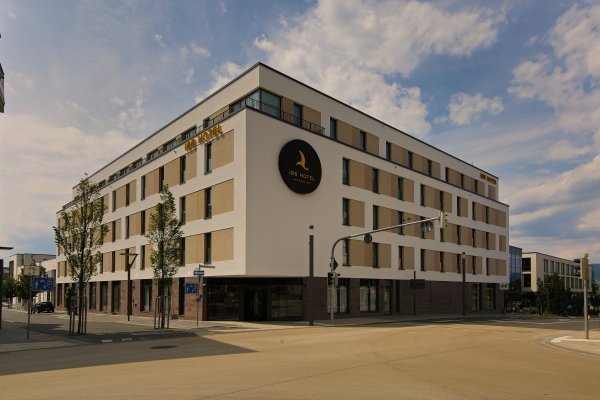 Access by train
Access by train
You can reach Ingelheim train station from the north, south or east via Mainz main station. From Mainz take trains regularly to Koblenz or Saarbrücken via Ingelheim (about 5 to 20 minutes)

From north-west and south-west, you can reach Ingelheim train station from Cologne / Koblenz or Saarbrücken / Bad Kreuznach on the railway line to Mainz.

From the railway station to the hotel it is a 300 m walk. At the station exit, cross the Römerstraße and go into the opposite pedestrian zone "Bahnhofstrasse" approx. 135 m to the crossroad "Bingerstrasse". Then turn left. The hotel is located after about 130 m on the left.
Hoteladdress:
IBB Hotel Ingelheim
Binger Str. 76
55218 Ingelheim